Your reliable scented candles supplier
Ausen Candle, To be Awesome
Welcome and thanks for visting. It could be the happy beginning of a wonderful story between us.
We're professional home fragrance supplier that focus on scented candles manufacturing since 2008. In pasting years, we work with
200+ reliable suppliers in China, offer one-stop OEM/ODM service to clients in Europe and North America, fulfill demands in
scented candles, candle material(containers, lids, fragrance oil, package etc.), diffusers, candle tools, candle holders, candle accessories etc.
Service team is setted up for each client. Members are with 10+ year experience. Importing'd be as easy as purchasing from local suppliers.
Our success rests on clients' trust. Our factory is with fast development. Capacity reaches 1,200,000pcs per month in 2019.
We share our passion of fragrance with clients, proud to be their reliable home fragrance partner and sincere friends.
We do believe that YOUR SUCCESS IS OUR SUCCESS.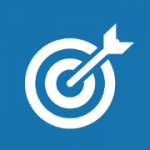 Our Mission
Ausen will provide the best candles
passionately and profitably, to customers
that value the quality and expertise we bring.
Our Value
Make good quality candles
Your candle factory in China
A trusted candle partner to our clients
Your Success Is Our Success!
Clients enjoy the values we bring.

QUALITY
Quality is always the first priority.
We're with the passion of making good candles to delight our clients.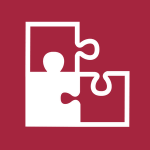 SUPPLY CHAIN
We work with 200+ good suppliers
in China to guarantee quality, cost
control , on-time delivery and so on.
ONE-STOP SERVICE
Pick whatever you like in this
candle-mart. We take care of
everything. Importing could be easy.
PROFESSION
There is only one word in our
dictionary and it is candle.
We're on the path since 2008.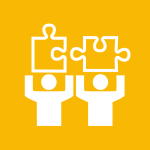 COLLABORATION
We are trusted candle supplier
to our clients. We're proud to be
their partner and factory in China.
RESPECT
Our success rests on your trust.
Our culture is built on passion,
appreciation, sincererity, candor.